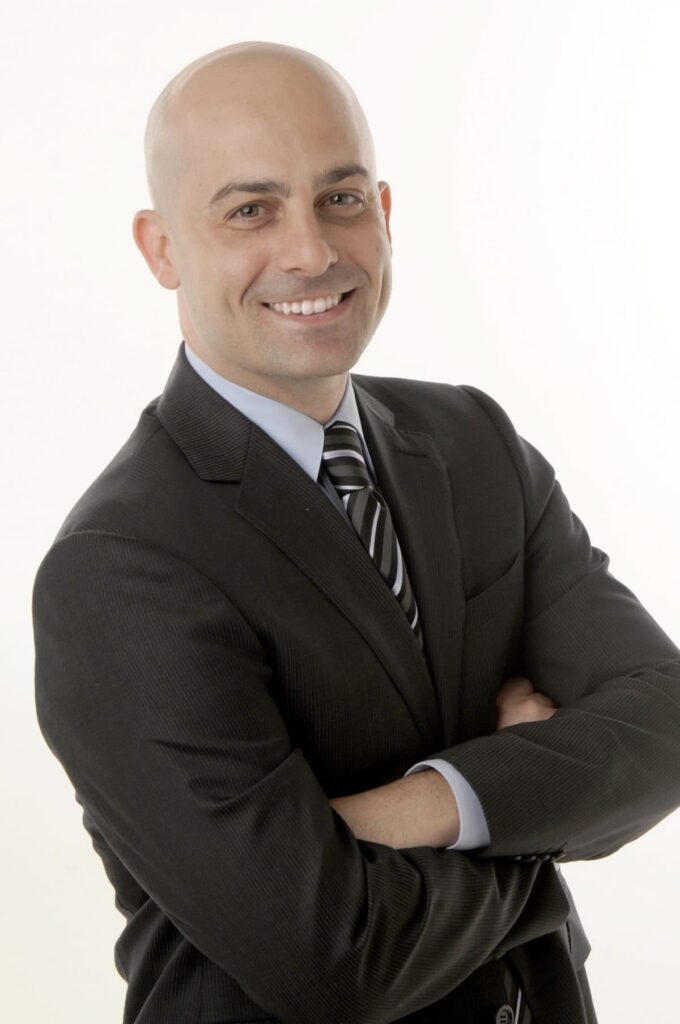 Flexible: I sell minutes. Not hours, not days, not projects. With minutes in your account, you can ask me to fulfill a management role or a consulting role, or if it saves you money, I can perform the practitioner-level effort. You can cancel or pause me at any time. I will always be here for you, even if months or years go by before any follow up requests. I have extensive experience in every relevant practice area for online businesses.
Efficient: Every second accounted for, every minute productive. Imagine seeing what your employees did every second of the day to bring you value. That is what I deliver. Time reports show a start and end time for every task I perform; sometimes allocating a few seconds to do a quick task, to a few hours for bigger needs; whatever it took to get the job done. 
This approach is the most cost-effective and transparent way I deliver results for my clients. If your business needs any of the following: Marketing, SEO, Development, User Interface Design, User Experience Design,  System Admin, planning, or Security, for any web-related project, I can help. Best yet, I can often provide higher quality, faster turn around and at a lower cost than combining other options.
To start our relationship, book a discovery call or email me: [email protected]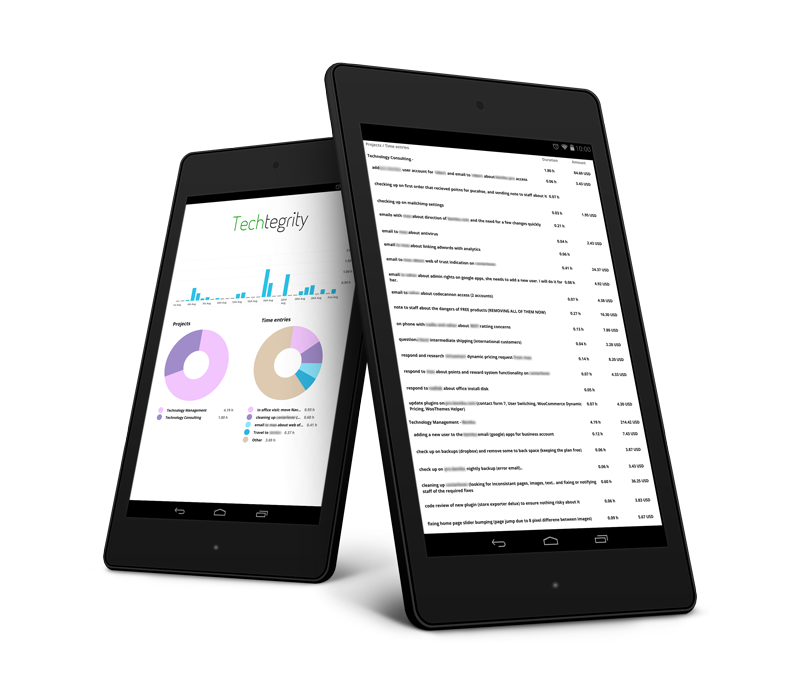 Clients put me on a retainer and ask me to be reactive or proactive. When reactive you request services as needed, when proactive you let me find areas for improvement on my own and make progress. Time reports show a detail of what was conducted and when.
Time Reports are a critical aspect of our relationship, as they help build trust and provide insight into where and what my time allocation achieved. At all times, and for all durations, time gets tracked, reported, and billed.
When you put time into your account I can be leveraged to help with websites, marketing, SEO, people, processes, systems… Everything! It's awesome.
To Get Started, Book a Discovery Call