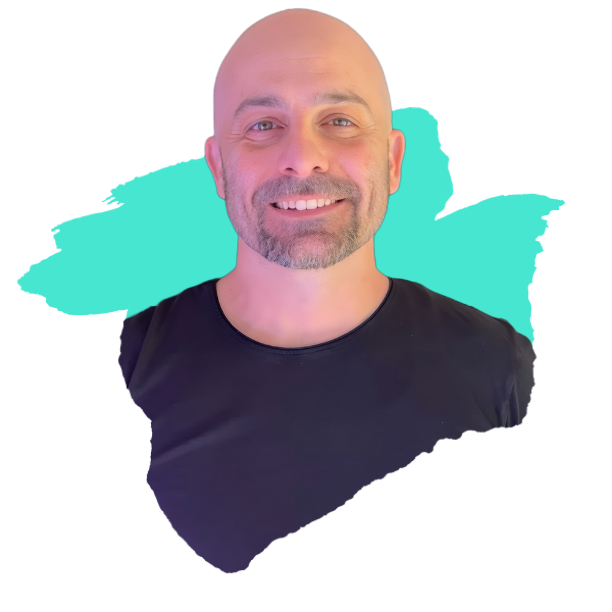 Chris has been helping businesses, governments, and individuals leverage technology and the web since 1998. In that time he has gained first-hand professional experience in a range of disciplines, including: Web Development, Design, Marketing, SEO, APIs, System Administration, Security, Content Development, Networking, Databases, User Interface, User Experience, and Project Management.
While not currently a full-time developer, Chris has been coding for 20 years. If he needs to quickly solve an immediate development need, he can, otherwise he can effectively communicate with developers to help ensure quality code is delivered.
While not a full-time designer, Chris he has been designing for 22 years. If he needs to quickly solve an immediate design need, he can, otherwise he can communicate with designers to create high quality and impactful design.
While not currently a full-time SEO Specialist or Marketeer, Chris has been efficiently leveraging organic and paid search for over 10 years and is a certified Google partner who has driven tones of converting traffic via pay per click.
From the full stack web, marketing, strategy and project management side of things to the "we need talented people on this project with us" side of things; clients onboard Chris because he delivers!
Maybe he can help you? Book 20 minute call.

Every action, task, and report I will help you with is conducted in the context of your business goals. I help find voids that if filled add value and get your closer to your goals.

Every technology, tool, and process used for productivity is on my radar. I will often have first hand experience with your entire tech stack, or else I can easily get up to speed.

Every client, practitioner, partner and stakeholder I speak with, come from different backgrounds and have different motivations. I can easily interact with and speak the language of programmers, marketers, designers, staff and executives.
Effort Done With Distinction
Most business owners will tell you they have "a guy". A guy they turn to for any online effort or technical need. No outrageous fees, no surprises; a consistent partner to help set expectations & deliver. I'm that guy.
I have first-hand professional experience with many modern technologies. A sample from recent effort:

Recent tools I've used to help clients:
I am comfortable in all operating systems: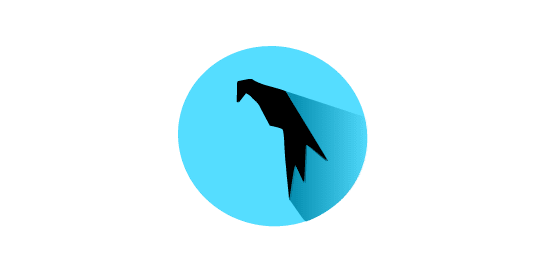 Along with the 20+ years experience, I also have a masters degree in management information system and a few certs: